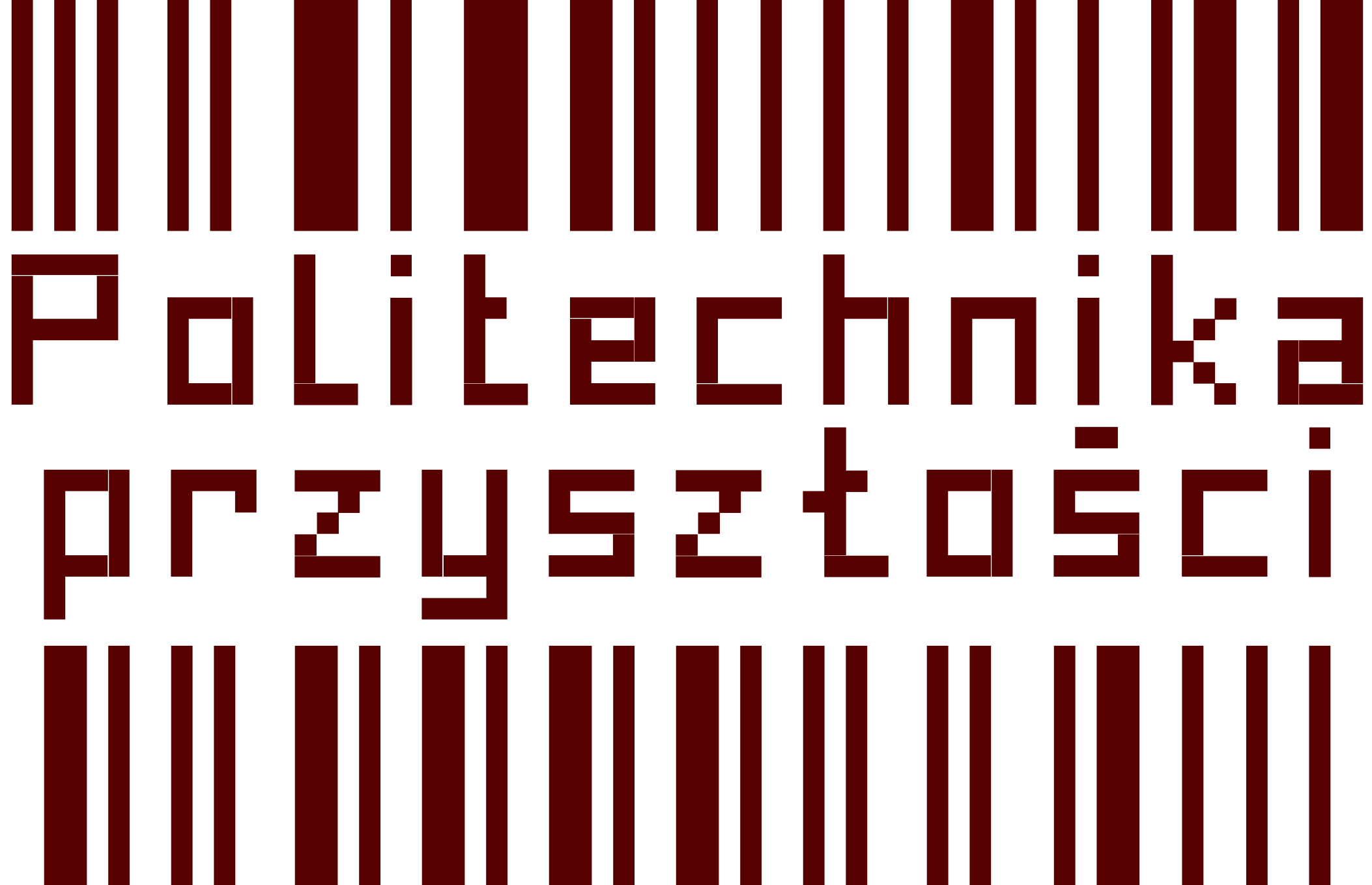 Institute of Computer Science is one of parties engaged in the project "University of technology in the future – adjusting offers for labor market and KBE", being fund from POKL 4.3 program (project no: POKL. 04.03.00-00-129/12).
The main target is to enrich teaching offer by adjusting to current and future needs of Knowledge-Based Economy (KBE), by starting new, unique in the whole region, postgraduate courses.
New postgraduate courses has been introduced under the name: "Present Information Technologies – Building Mobile Applications". Introduction of new courses also covered:
Creating a new course program and specific subjects' syllabuses,
Creating and sharing on Institute's Moodle platform new e-learning materials preparing candidates and enriching regular teachings,
Preparing additional workbooks for students,
Purchase of devices and building a new laboratory specifically for mobile devices development.
The courses are compound of the subjects:
Databases in mobile technologies,
GIS and GPS and mobile applications,
Basics of database technology,
Android applications development,
iOS applications development,
Windows Phone application development,
Object-oriented programming – C#,
Object-oriented programming – Java,
Object-oriented programming – Objective-C,
Mobile systems design,
Mobile internet applications development,
Mobile devices and technologies.
General university project.
Institute's coordination group for this project:
Official website: http://www.politechnika-przyszlosci.pollub.pl/